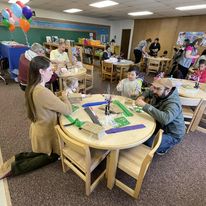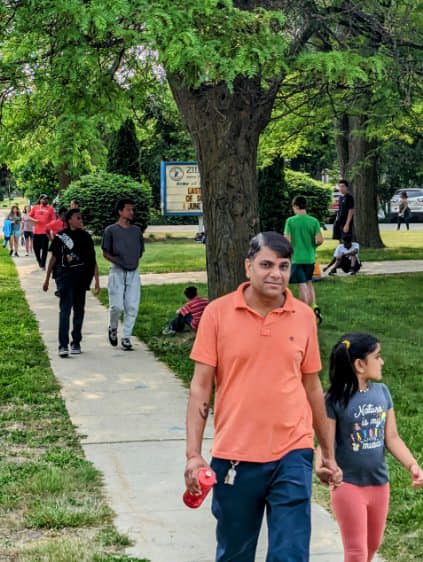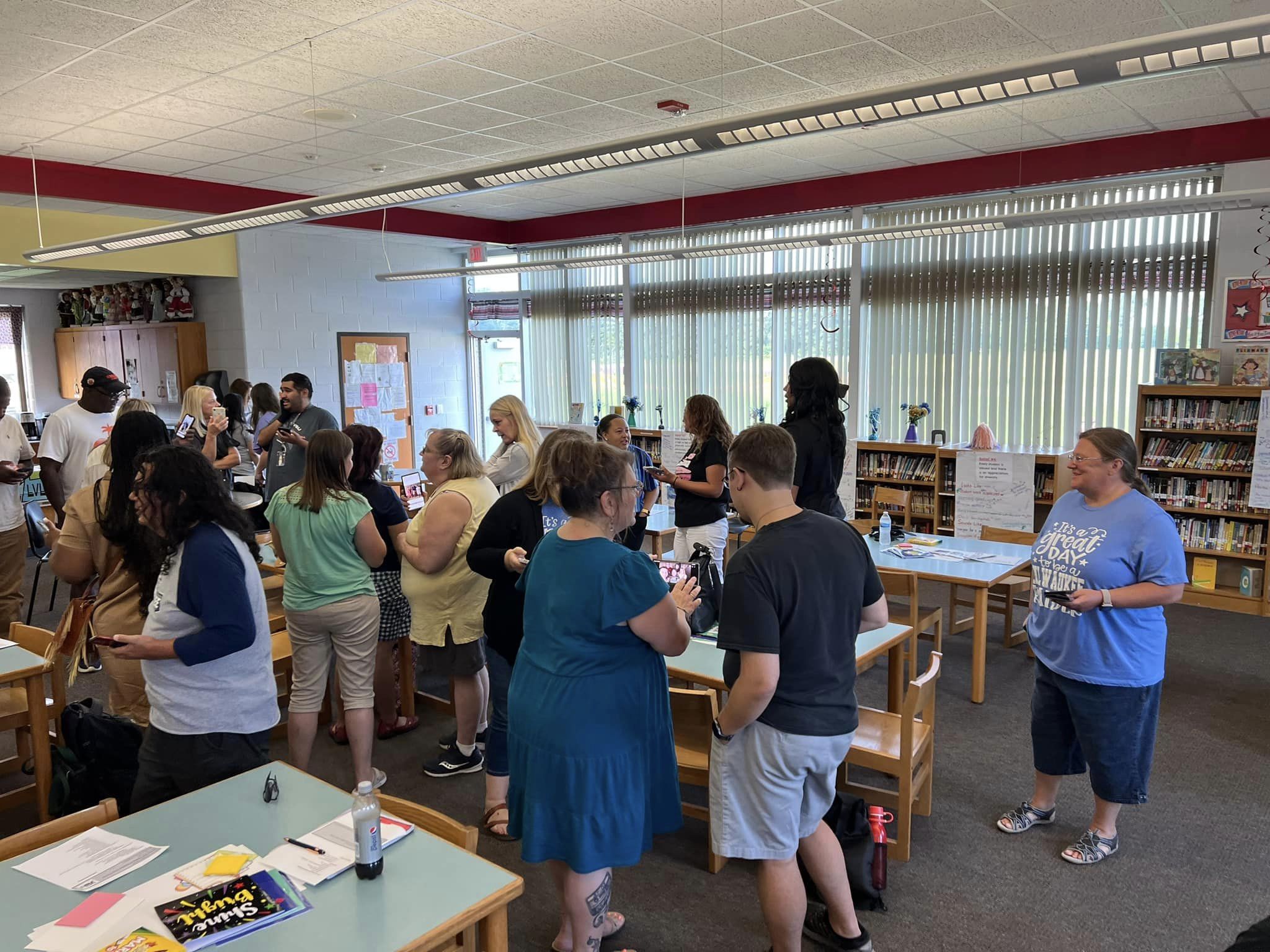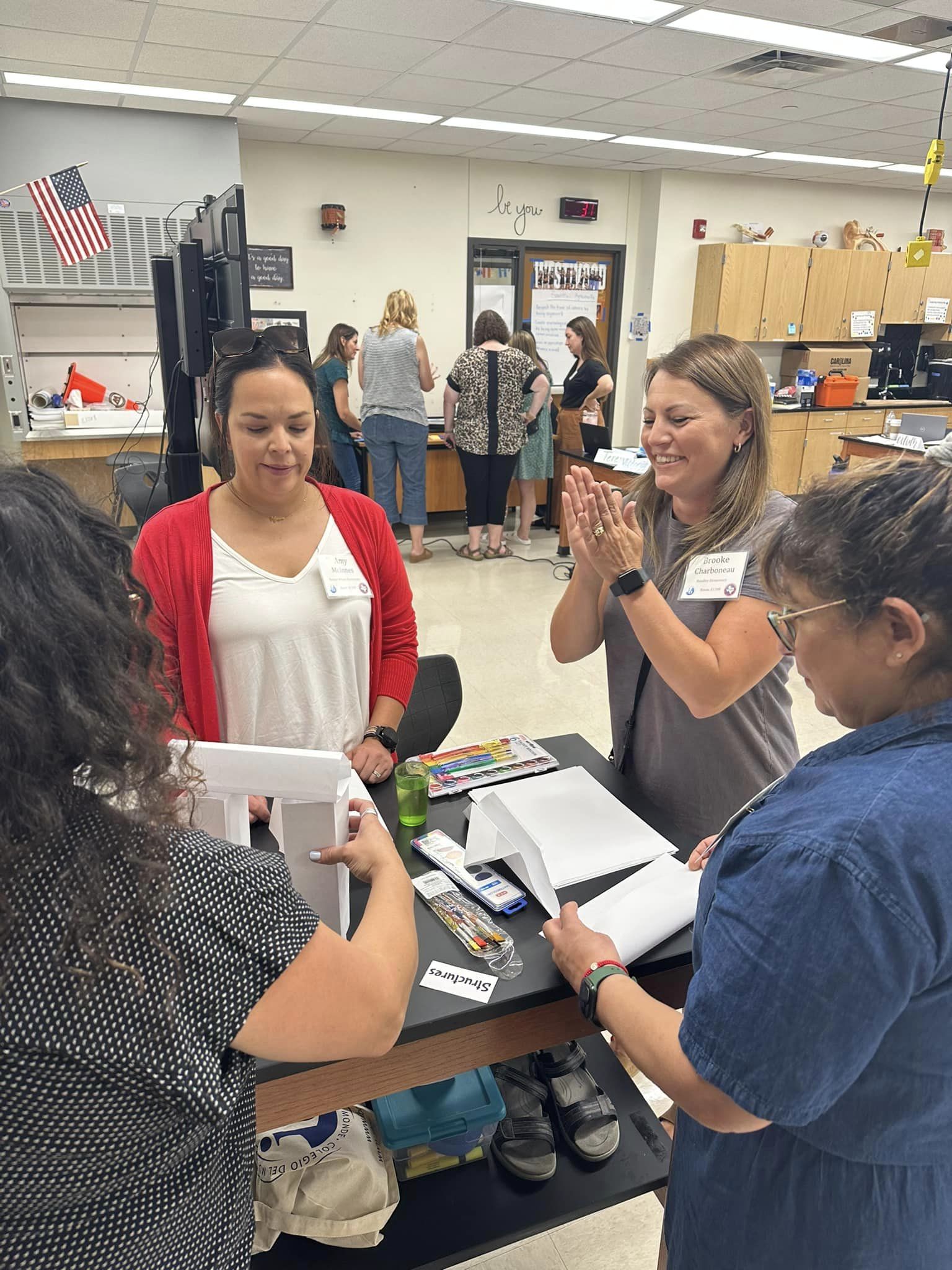 As part of the district and school improvement planning process, each SPSD school has partnered with parents to develop its own unique Parent Engagement Plan and Parent Compact. These plans include goals, objectives, strategies, and/or activities designed to strengthen engagement that yield positive outcomes for students.
The National Network for Partnership Schools (NNPS) has been instrumental in facilitating professional development for SPSD personnel, parents, and community stakeholder partners, To engage families in our schools, the district utilizes the six types of parent involvement framework developed by Joyce Epstein, Director of the National Network of Partnership Schools (NNPS) at Johns Hopkins University.
SPSD has been recognized by the NNPS for two consecutive years for making excellent progress in strengthening its leadership on partnerships and for guiding schools to develop goal-linked programs of family and community engagement. The 2017 and 2018 DISTRICT Award Success Stories can be found here.

For more information, please visit our Family Community Engagement and Empowerment Center, located at Success Academy, 1925 S. Outer Drive, Saginaw, MI 48601.
You can also contact the Parent, Family, and Community Engagement Specialist, Inez Williams, at (989)399-4425 or Email Inez Williams.